Using the Oncopig Cancer Model to bridge the gap between the mouse and the human.
Sus Clinicals accelerates qualification of potentially life-saving cancer therapeutics through our proprietary pig-based preclinical testing services. In collaboration with top research institutions with large animal testing capability, our predictive model can better identify those drugs, diagnostics, and devices which have the highest potential for success in human clinical trials, helping our customers focus their resources and advance to in-market success.
Services offered include the design and execution of porcine-based clinical testing.  Sus Clinicals uses a proprietary large animal testing methodology for cancer-related research and employs the Oncopig Cancer Model to replicate human cancer through induction of site and cell-specific tumors.  The Oncopig Model was developed by scientists at the University of Illinois.  The testing methods associated with the Oncopig Model are captured in a pending U.S. and international patent. The work of this team currently encompasses 15 different cancers, of which six, including liver, lung, and pancreas, have been successfully translated into pig tumors and as such are available for use in preclinical testing.  Over the last several years the UI-based team has already conducted five research studies on various cancers and co-morbidities using the Oncopig model with and expects to expand to other relevant diseases in the future. 
"At Sus Clinicals we have the expertise to help our healthcare partners qualify innovative treatments where cancer becomes a bump in the road, not the end of the road."
-Jeff Weedman, CEO and Co-Founder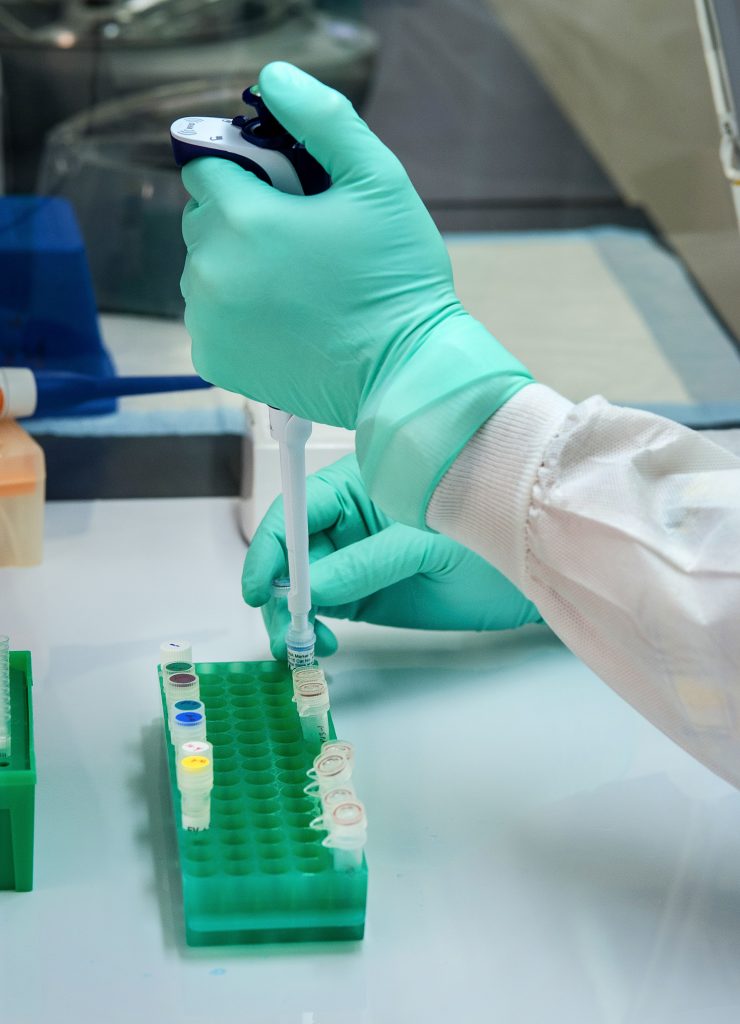 The Advantage of the Pig Model
Pig-based testing offers numerous advantages over other in vitro and in vivo approaches.  The similar size and weight of the pig compared to humans provides great benefits and makes testing easier and more representative.  In many cases, it is impractical if not impossible for medical devices to be used on small research animals such as mice.  Researchers have also found that pigs share many genetic, anatomical, physiological, metabolic, and immunological similarities with humans. Furthermore, the use of pigs also supports the modeling of clinically relevant comorbidities, providing valuable data regarding their impact on disease progression and treatment responses that are impractical or virtually impossible to model in other species.
The real power of the Oncopig model lies in its ability to more accurately predict success and failure of human therapeutic responses than current small animal models.  By studying chemotherapeutic responses to various drugs, researchers at the University of Illinois have been able to determine that  Oncopig cancer cell lines are more predictive than mouse cancer cell lines for all of the human cell lines tested.
In addition, through the use of gene-editing technologies, we are able to introduce clinically relevant driver mutations into pig tumors for testing of targeted therapeutic and novel molecular profiling approaches. Our models, therefore, allow for the evaluation of diagnostic, prognostic, and treatment stratification approaches by controlling for driver mutations, comorbidities, gender, and age.